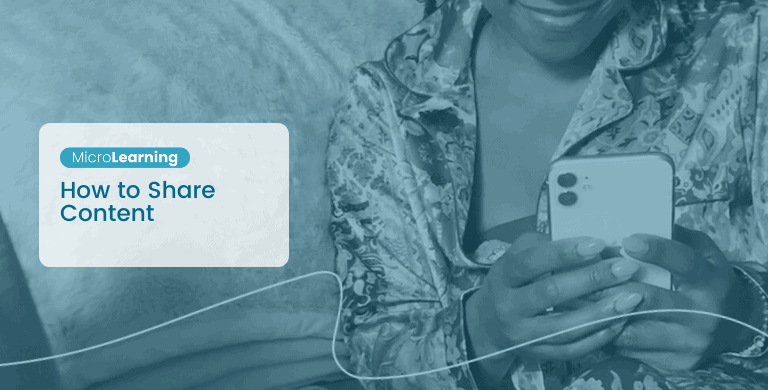 What is Content in Penny?
Penny lets you save your favourite:
Messages, scripts and templates
Links
Pdfs
Videos
Images
Saving these pieces of content in Penny makes reaching out to people that much quicker. Penny Training Specialist Roxanne Wilson recommends that if you've sent something 3 times, then you should turn it into a template and save it in the Content Library in Penny.
Let's learn how to send content to your contacts in Penny✨
Open any Content or any Task ✨
Scroll or search for the content you'd like to send and hit Share With
Type your contact's name in the search bar 🔎
A message preview will appear. Here, you can edit and personalize your message
When you are happy with your message, hit Send 💌
Select your method of contact, for example, Email
The link and the message will automatically paste into the text space 💬
Input your custom greeting or sign off and hit send! 🎉
Learn more about your Penny app and what you can do with Scripts and Content here. Remember if you need an extra hand with any of the Penny features reach out to Customer Support by clicking the chat button in app.
Discover more MicroLearnings with Penny on TikTok, Instagram and Youtube!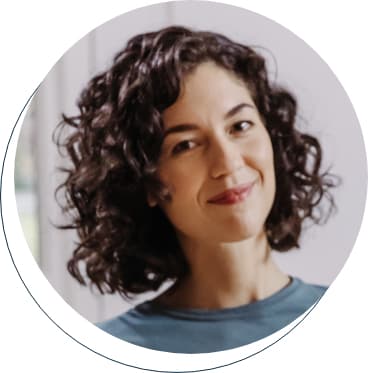 Make every day a BIG day! ☀️
Next items on this playlist
Penny Expertise
Next items on this playlist