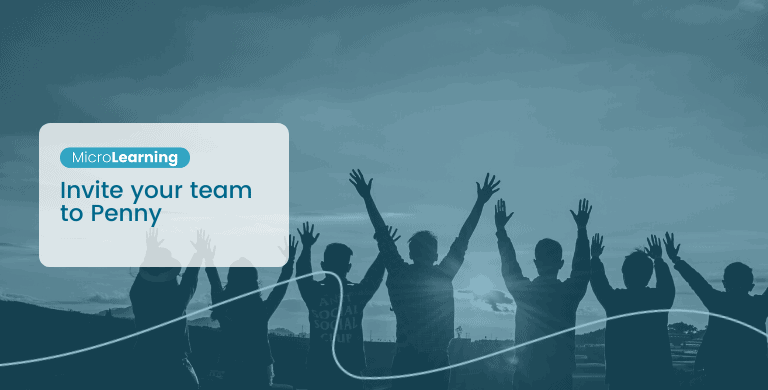 Penny is such a great tool for helping you manage your business. When people join your team you want to make sure they're using Penny too!
Follow the steps below to easily send an invite to Penny for your team💜✨
1 - Navigate to your account settings by selecting your profile icon on the bottom left of the screen
2 - From your account settings, you will see the button for "Invite Your Team" 😊
3 - Once you are on the invitation screen you can copy the link and select as many Team members as you like to send an invitation to!
Learn more about your Penny app and how to manage your Team. Remember if you need an extra hand with any of the Penny features reach out to Customer Support by clicking the chat button in app.
Discover more MicroLearnings with Penny on TikTok, Instagram and Youtube!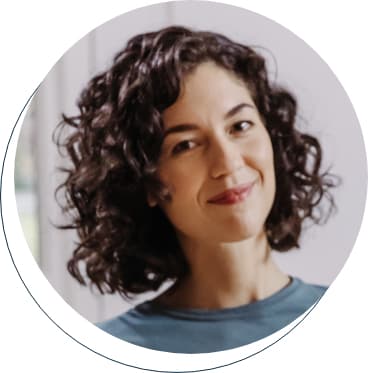 Is it hot in here? You are on fire!! 🔥 Smashing your goals and shooting for the stars 🚀
Next items on this playlist
Penny Expertise
Next items on this playlist