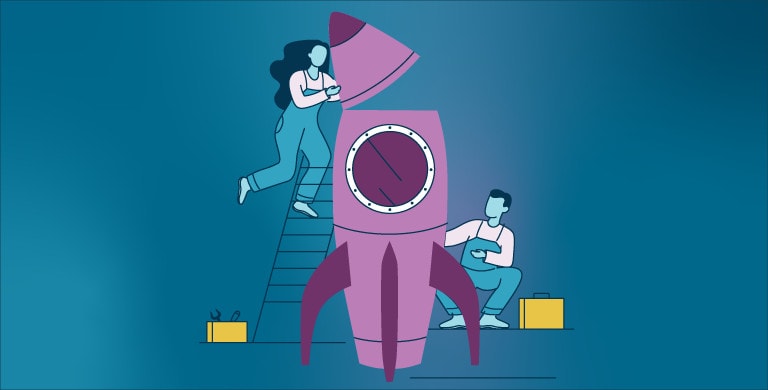 What's New?
There's a new feature in Penny called 'Learning' where you can find courses to help you build your business.
Why is Learning so important?
Running a direct sales business means you're in charge of sales, marketing, social media, relationship building, customer service and more! But, how do you know the best way to do all these things? And how do you know where to start?
When you're starting out it can feel very overwhelming and it's frustrating when you're trying so hard but not seeing results soon enough.
Learning in Penny breaks down the key business skills you need to build your business, and the best thing is, you don't need to leave Penny!
You said you wanted to:
Know what to do to build your business
Get started right away!
✨ So we added Learning to Penny! ✨
Learning in Penny:
Is designed for the way adults actually learn
Gives you the right information at the right time
Has been tested by real-life direct sales experts
Is constantly updating with new topics
Teaches you what to do, then sets you off to go do it!
Use Learning to take your business skills to the next level.
Learning for Beginners & Business Builders
Learning is here for you whether you're just starting your business or actively building your business.
Starting your Business
💜 You feel nervous but excited
🔥 You want the basics to get you started
🎉 Penny gives you the first steps in a logical order for consistent growth
Growing your Business
💜 You feel empowered but a little bewildered
🔥 You want the next steps to take your business to the next level
🎉 Penny helps develop your skills and guide your actions for sustainable growth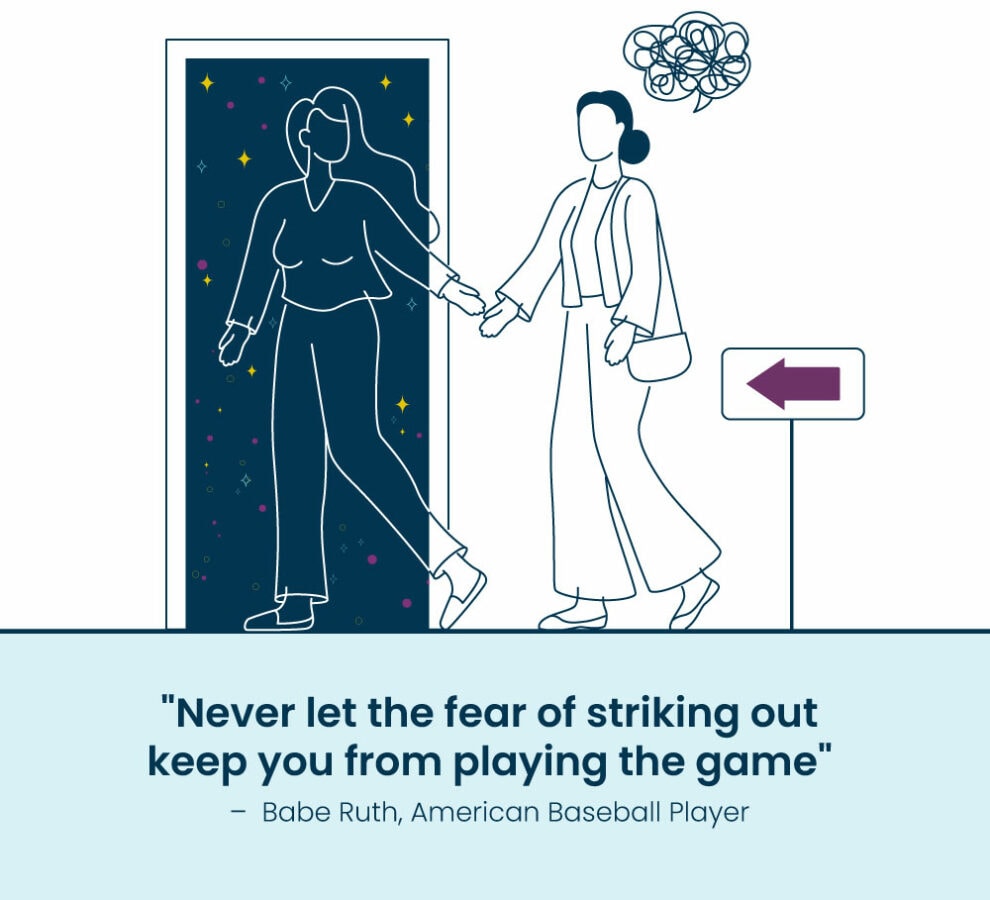 How does Learning work
You can find this new feature on your mobile and desktop versions of Penny. All you need to do is click into 'Learning' and choose which topic you want to learn more about.
1. Select a Topic
Choose the topic you want to learn more about today.
Topics are suggested based on your learning journey.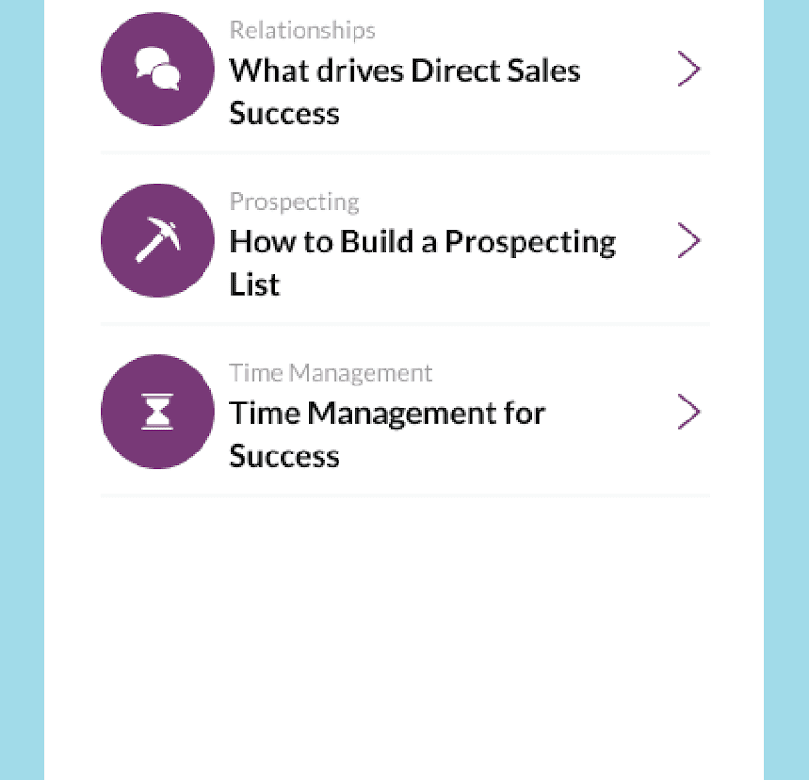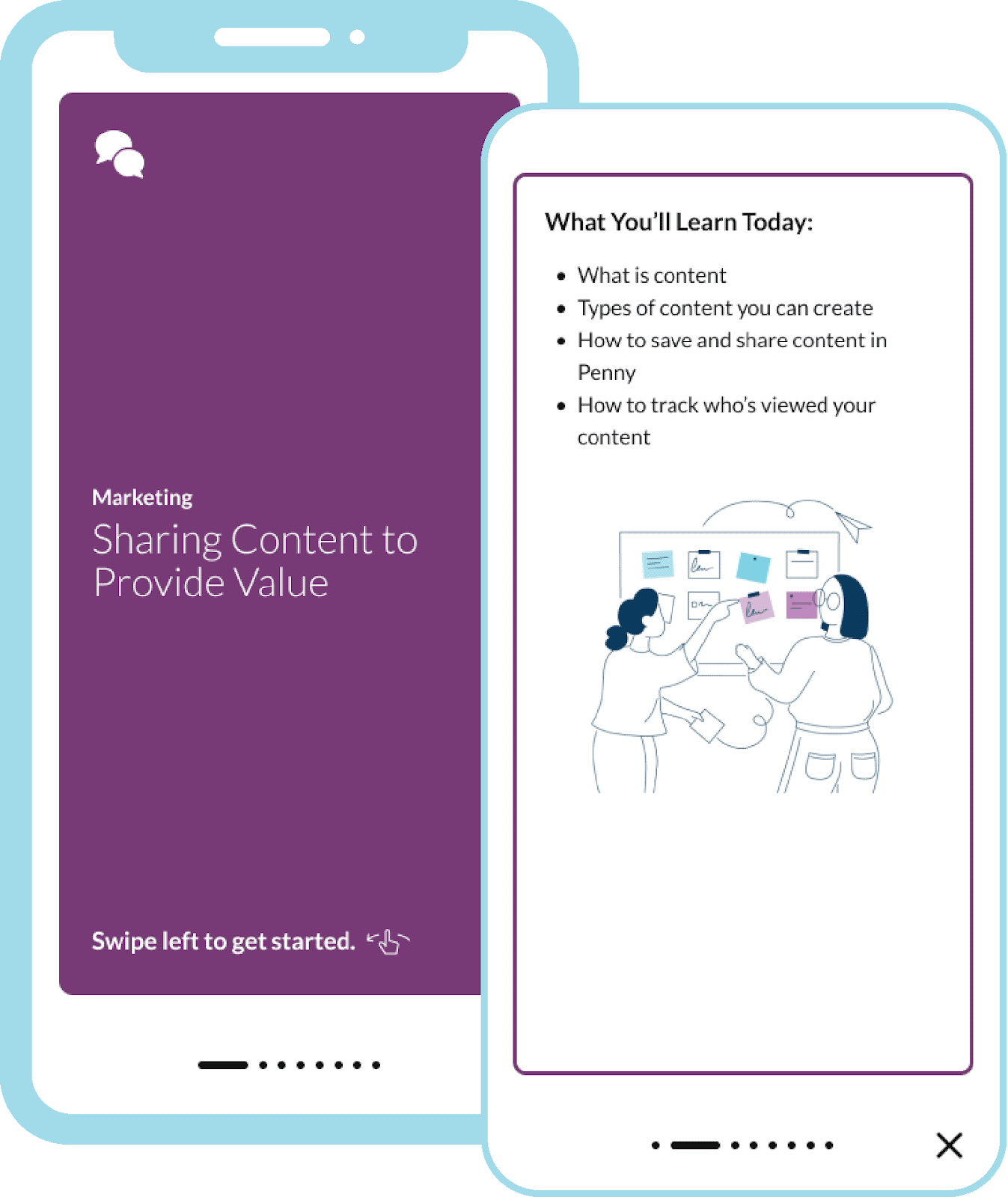 2. Start Learning in 5 minutes
Learning in Penny is designed to be super quick and digestible. Each course gives you the information you need in that moment, and if you want to learn more, you can move onto the next topic.
3. Check your knowledge
At the end of each course, Penny asks you 1 multiple choice question to help you check your understanding. This process is a great way to solidify your learning!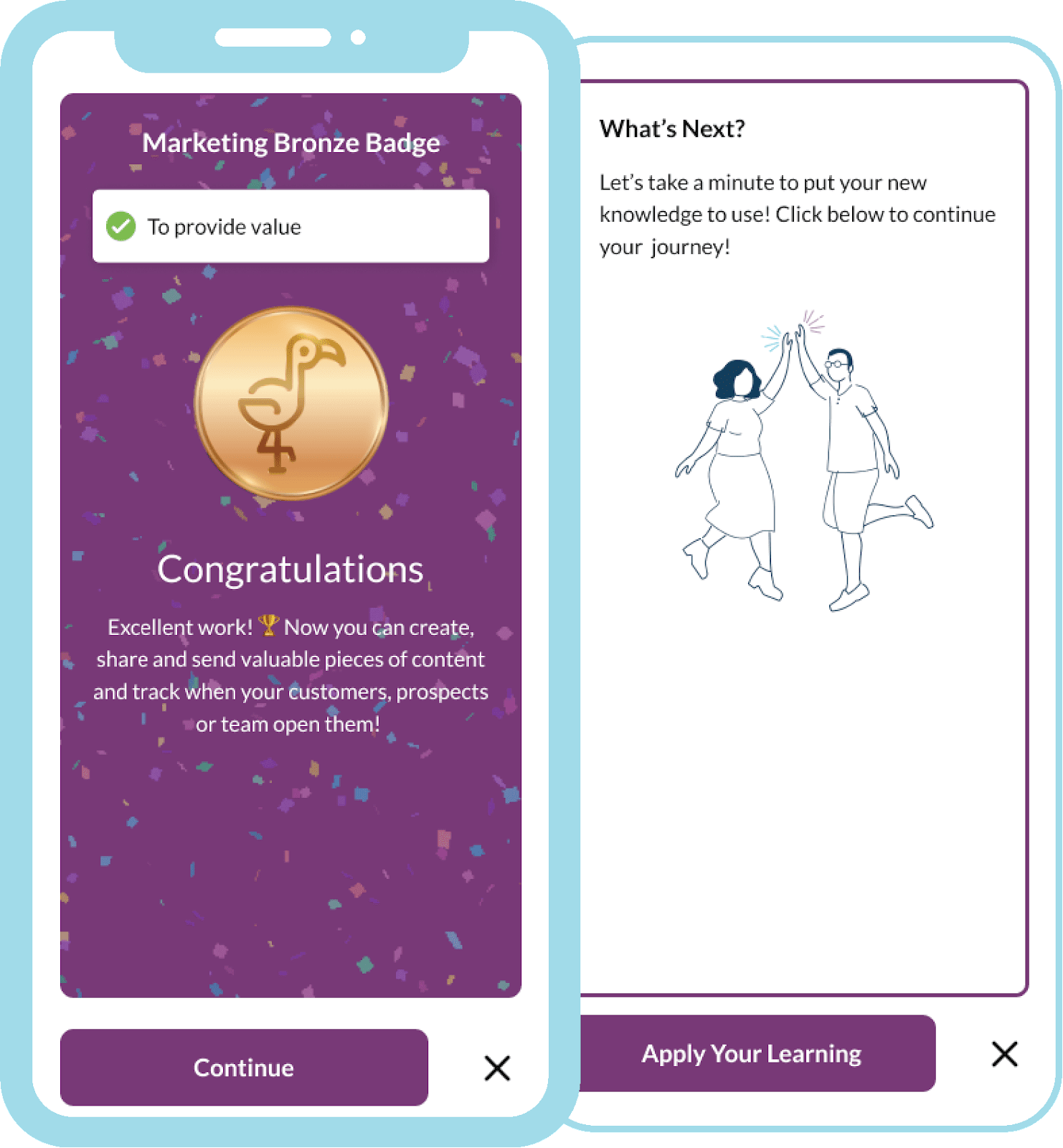 4. Celebrate & Apply your learning!
Every time you complete a module you'll earn a badge. The more badges you earn for different topics unlocks advanced features and advanced learning opportunities.
Finally, Penny will send you off to apply your knowledge. (Often this is completing a task in-app!) Learning in Penny is designed so you see results as quickly as possible.
Get started!
Download Penny and search for the Daily. It's ready and waiting for you! Need help getting started? Check out our Help & Learning Articles.
Learning is available NOW for FREE in Penny Essential and Penny Thrive.
Join a FREE Penny Workshop
Get answers to your questions. Learn how Penny can save you time. Discover the best way to build your business with Penny.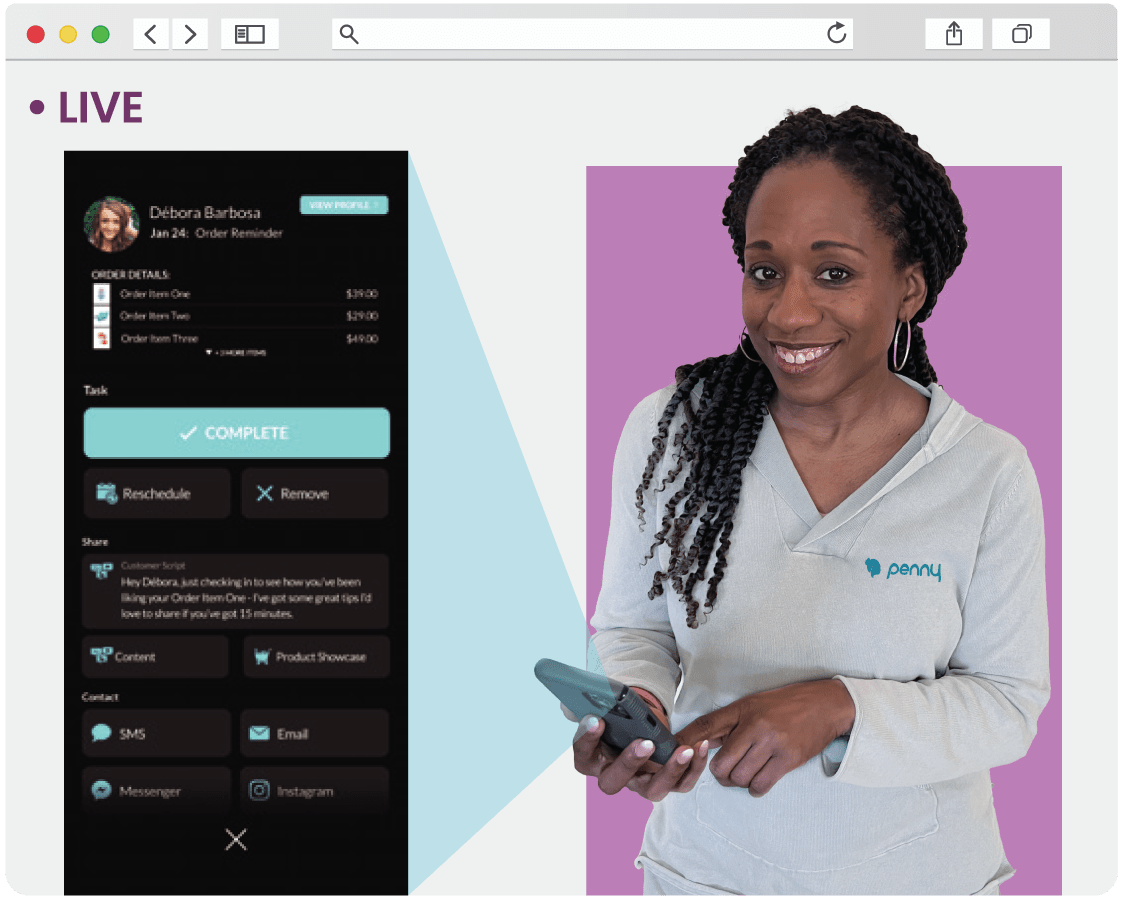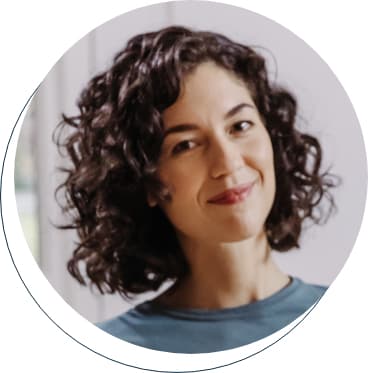 Well done for finishing this article and investing in your business! 🙌
Next items on this playlist
Penny Expertise
Next items on this playlist