Penny 2022 Round Up and 2023 Look Ahead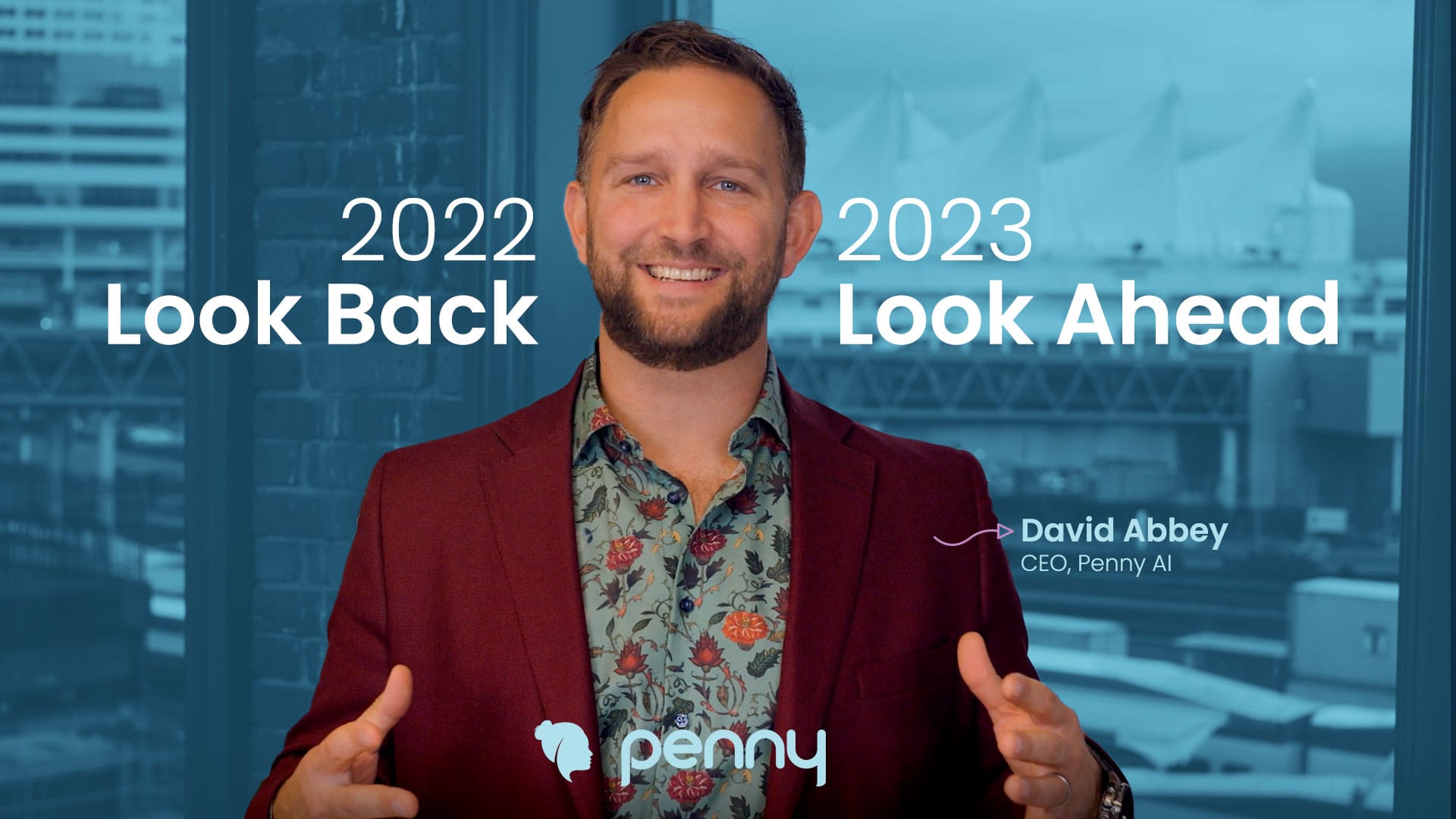 From raising our Series B Funding, to launching two industry first product features, 2022 has certainly been a BIG year. Thank you so much to everyone who's been with us on this incredible journey.
Look Back at 2022
We launched Penny+. An industry-first prospecting experience for users to build and track connections across their social channels to drive greater engagement and sales.
We introduced Learning Solutions. A learning experience based on the latest neuroscience and adult learning theory, built how adults actually learn — embedded in Penny, so sellers can learn while building their business.
And most recently we created a new Facebook community, Penny Place for sellers to connect, learn best practices from community leaders and join challenges and contests.
It's been an incredible year!
Looking ahead to 2023
When we raised $27 million in Series B funding, we committed to innovating how sellers are set up for success from day 1. In 2023, we're focusing on squarely on social commerce. We're addressing the industry-wide gap between product discovery and transaction by creating opportunities for brands and sellers alike.
And, across the platform we're delivering real time Business Insight for users, leaders and corporate teams.
We're also going to evolve prospecting with Penny+ to add more business building capabilities.
We're making the Customer Care Cycle even smarter to personalize and nourish relationships.
And, we have exciting plans ahead to expand Learning and Onboarding.
One thing I know for sure, it's going to be an exciting year!
Thank you so much for your continued support. Let's make every day, a BIG day, together.