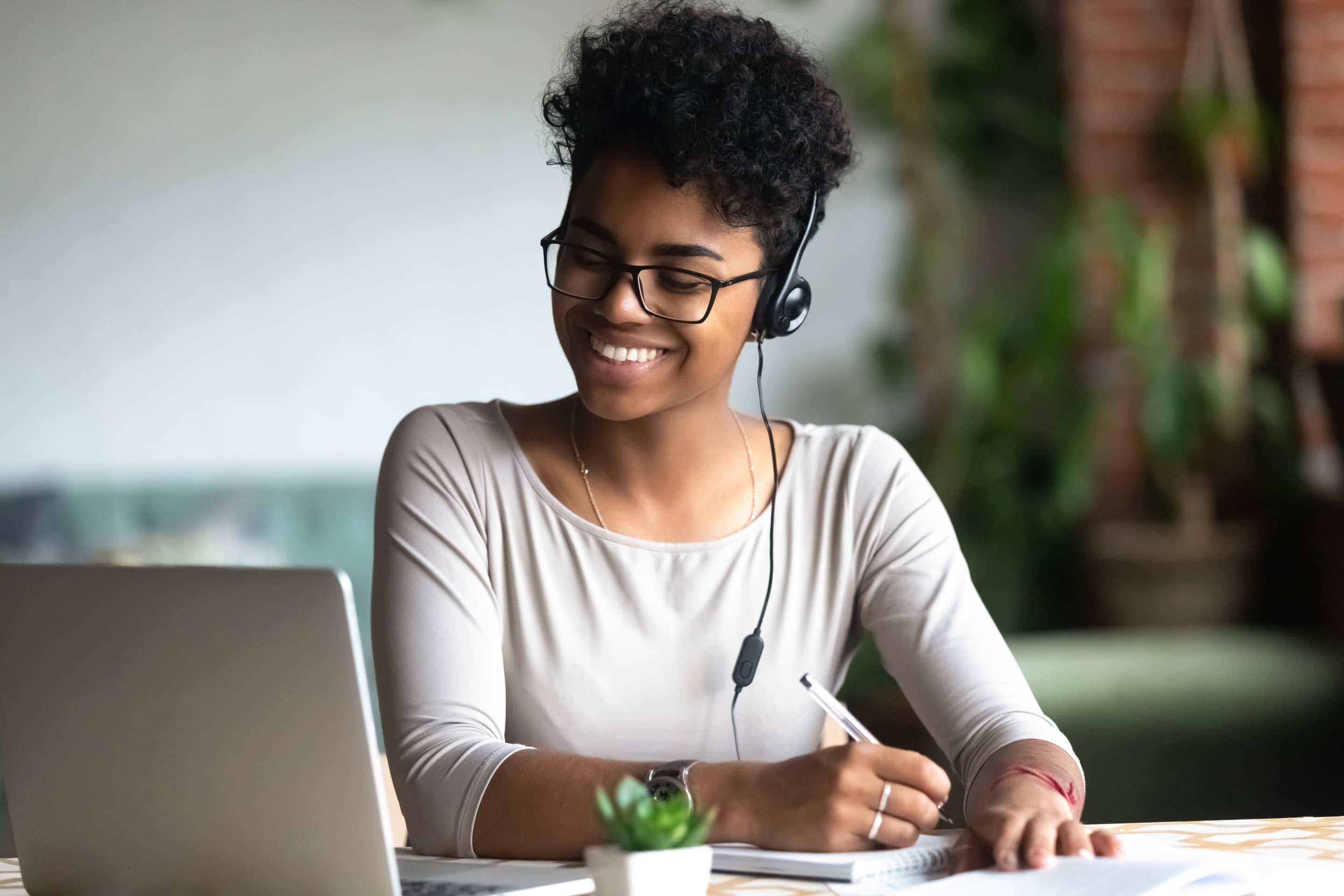 Prospecting strikes fear in the hearts of many direct sales associates and social sellers, but why is it so difficult? 🤷‍♀️
Lots of people make the mistake of jumping first to creating a list of all the people they could potentially sell their products. We say, sell smarter, not harder.
Your product is not for everyone. Remember that. Direct selling is all about selling what you love and so you need to find the customers who are going to love your products as much as you do.
And so, take a deep breath, the first thing you need to do to successfully prospect is define your perfect customer.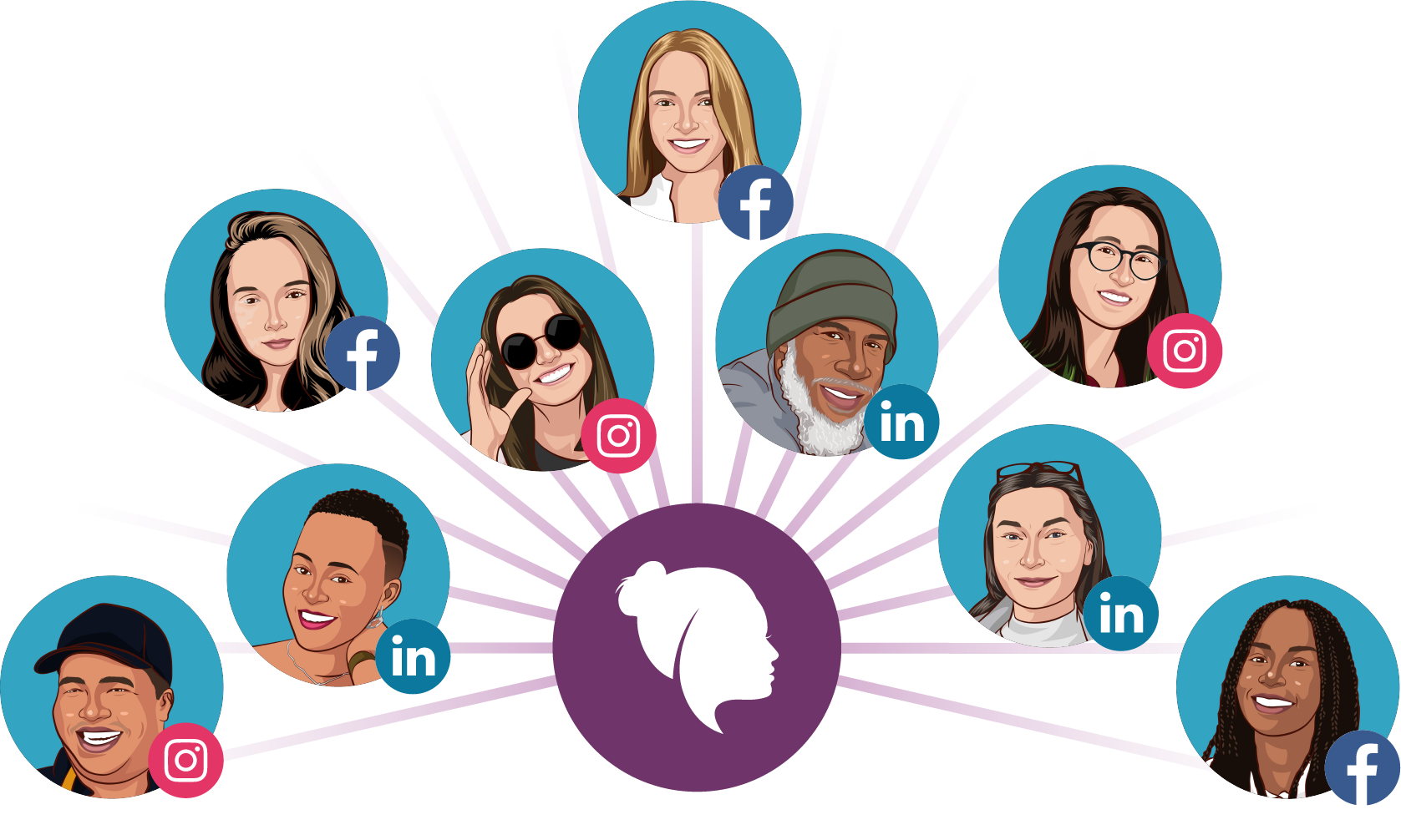 Make new connections faster with Penny+
The free extension that lets you create Penny tasks in Instagram and LinkedIn into Penny. 
*Only available on Desktop
Download Now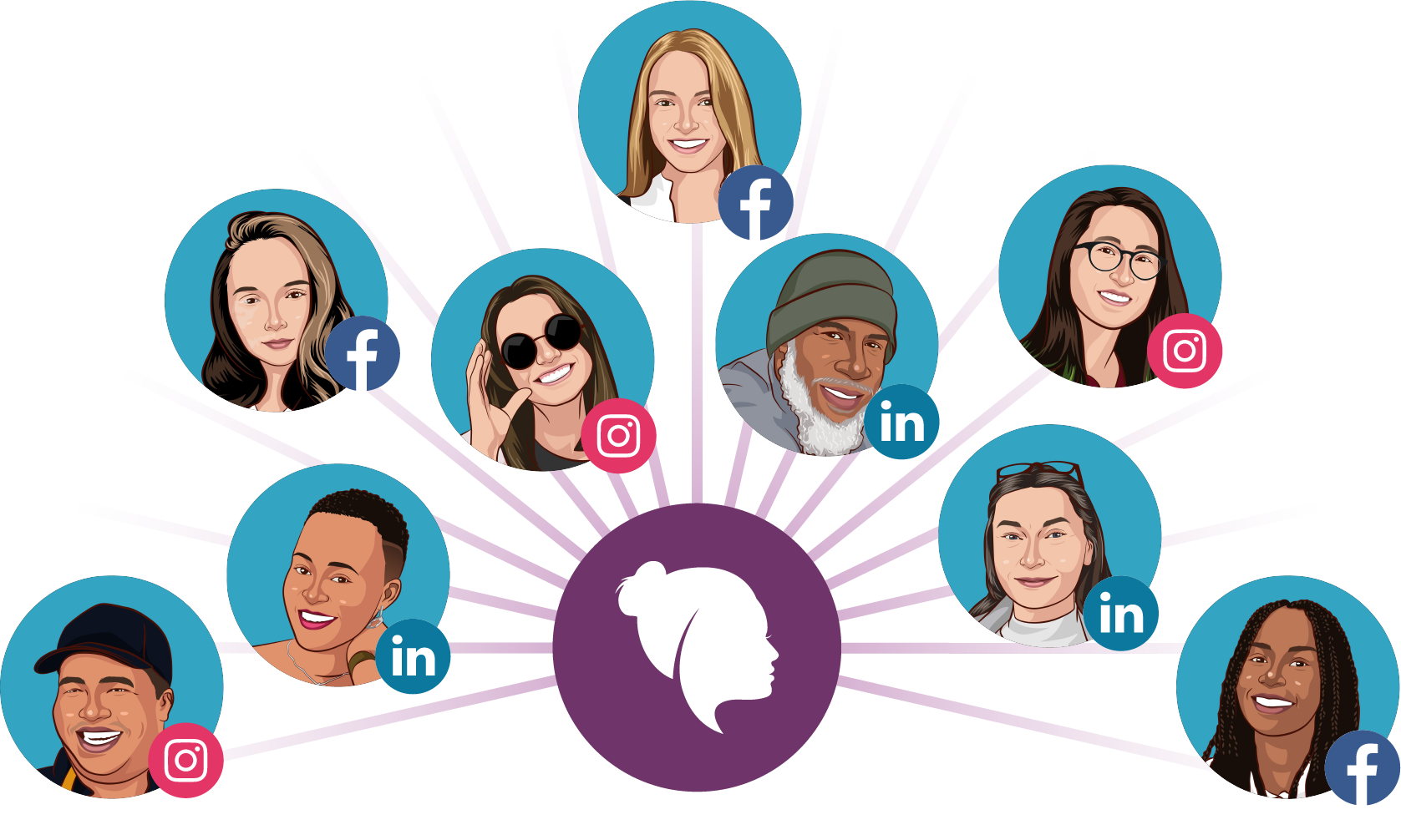 Step 1: Define your perfect customer
Be specific. The more detailed you are at this stage the easier it will be going forward. To define your perfect customer first start by reviewing the website of the product you are selling. Do they have any blogs? Read a couple. Look at the pictures to see who the company is picturing as the user of their products. Next, check out the company's social media profiles. Have a look at who likes the page, who is commenting… and try to identify what sort of person is actively engaging with the company and likes the products.
Now, take a look at your current customers. See if your customer base matches the research you have gathered.
Finally, piece the picture together. If you're predominantly selling to friends and family then your own current customer base may not be representative of your perfect customer. However, if you've found a niche of customers who love the products that differ from what you're seeing online try to find the common connections.
Bring all this information together until you have a clear picture of your ideal customer.
Step 2: Identify your prospects
Now you know who your perfect customer is, it's time to start finding them.
Take a look at the list of your current contacts either on social media or on your spreadsheet.
We recommend labelling or sorting this list so you know which of your contacts are most likely to become prospects and actually be interested in your product.
If you feel like your list is lacking you're going to need to dig deeper. Find the places on social media where your perfect customer is spending their time. Perhaps make a list of hashtags that they are using and find influencers they are following to see what content they are interested in.
For a brainstorming activity to help you think of new prospects check out How to Build your Prospecting List
Step 3: Create a sales cycle strategy
We know who our ideal customer is, we know where they are, now we need to actively engage with them to turn them into a prospect and eventually into a customer.
You might have heard of the Rule of 7. Advertising and Marketing use this 'Rule of 7' as a guide because, on average, a consumer needs to be communicated with seven times before they will take action.
And so, while you may worry about being pushy, you're probably going to need multiple touchpoints with your prospects before they turn into a customer.
This might include:
A timeline of reach out messages to start the conversation
Creating an Instagram account for your business/business profile
Creating a Facebook page and a private Facebook private group for those who want even more information
Developing an email marketing strategy
Building a website
Planning a direct messaging campaign on their preferred social media
Step 4: Plan your content and write your scripts
Now you have your sales cycle strategy you need to prepare yourself.
Write scripts for each stage of your sales cycle:
Welcome scripts - differing versions for hot and cold prospects
'Thank you for your support' messages
Coaching or advice or tips and tricks
Product information
Your personal story with the product
Prepare content:
Social media posts
Populate your website
Free giveaway
Collateral to hand out at events
Check out: Script Writing Checklist
Step 5: Build relationships
People buy people. It's a cliche for a reason. You need to build relationships and friendships with your prospects and slowly start to educate them about you and your products so they trust you. Then when it comes to making that final transition from prospect to customer it will be so much easier.
It may be a slow burn but when your prospect converts to a customer it will be all worth it!
THE FACTS
At least 50% of prospects are not a good fit for what you sell*
92% of buyers trust referrals from people they know*
Only 24% of sales emails are opened (not just your emails, all the sales emails!)*
Ref: The 2021 Sales Enablement Report *
Don't be disheartened if the first people you contact don't respond to you. Remember the Rule of 7. That might just be their first touchpoint and they'll find their way back to you. Treat it as a learning experience. Ask yourself, is there anything I could change to improve my sales strategy to increase engagement?
For some lighthearted relief about the trials and tribulations of prospecting check out The 5 Memes of Prospecting as told by the Kubler Ross 5 stages of grief and loss cycle.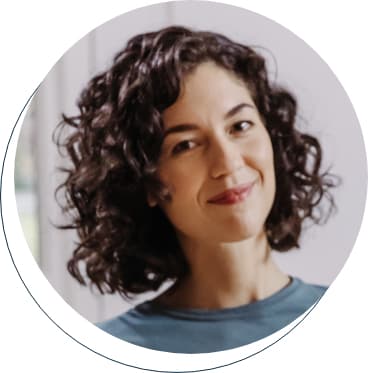 Is it hot in here? You are on fire!! 🔥 Smashing your goals and shooting for the stars 🚀
Next items on this playlist
Social Selling
Next items on this playlist