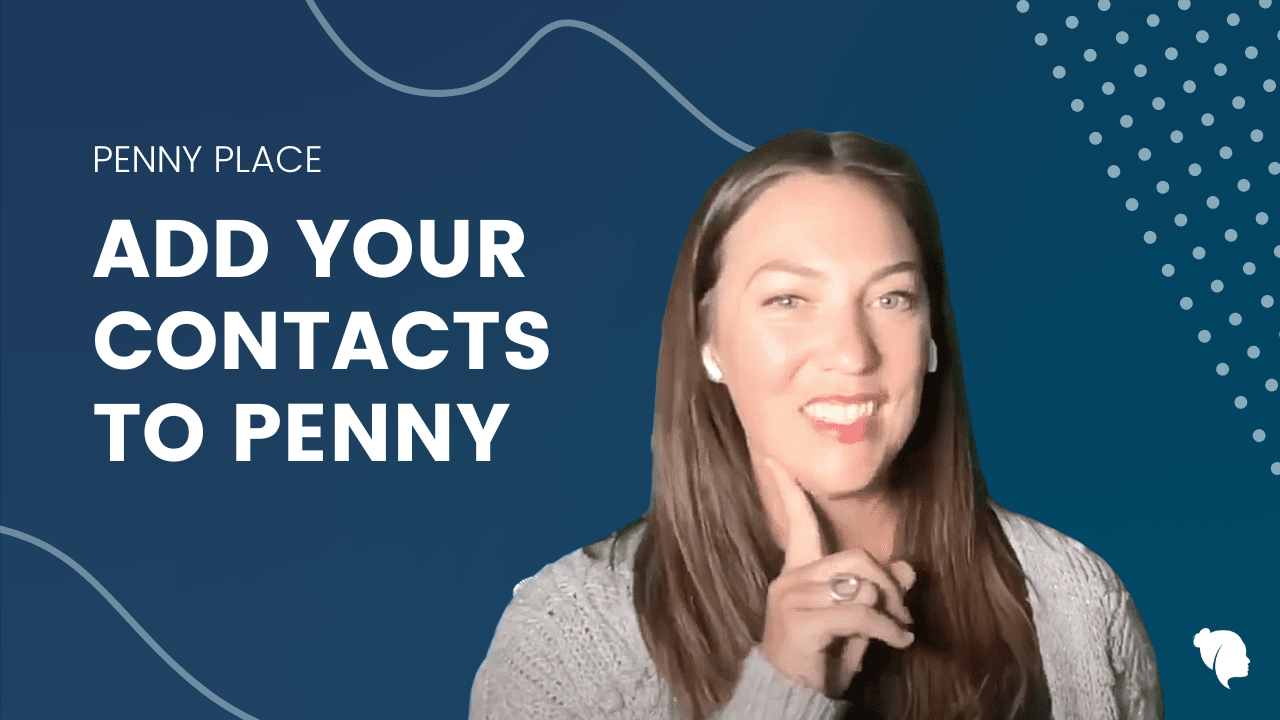 Join me as I share how to get your contacts in Penny and what to do once they're there!
Why is this important? In the social selling industry, around 70% of customers only purchase one time. And do you know why that is? 🧐
Because we forget to follow up and ask if they'd like to place another order! You've heard it before, the Fortune is in the Followup.
That's why it's so important to get your contacts into Penny, because Penny never forgets. Penny will remind you to reach out to your customers and follow up with them so they become regular, repeat customers, helping you build a sustainable business.
Let's get started! 🎉
Homework:
Get your contacts in Penny!
Spend 5 minutes a day updating any Uncategorized contacts (Are they a customer, prospect, or on your team?)
Be sure to enter relevant notes and orders (if appropriate)
Thank you so much for watching today, join the conversation live on Facebook at Penny Place.
Penny Place is the official Facebook group for Penny app users to come together and learn about how to use Penny to build your business. Ask questions, discuss features, give feedback — this is your place for anything Penny app related. All Penny users are welcome, we focus predominantly on Penny Essential & Penny Thrive features!
Lesson Highlights
Difference between Essential, Thrive and Enterprise
Essential and Thrive are versions of Penny that anyone can use.
Enterprise is a version of Penny you can only use if your company has purchased a license.
One of the main benefits of Penny Enterprise is that it connects with your backoffice so all your customers, orders, corporate content, etc., is synced.
For more information on the differences check out Thrive VS Enterprise.
How to Add Contacts to Penny for Essential and Thrive
If you're using Penny Essential or Thrive you need to do a bit of the initial work to get your contacts into Penny. Fortunately, there are a couple of options:
What to do when you get your contacts in Penny
Make sure you categorize them properly - Are they a customer? Are they a prospect? Are they a team member? Penny creates different tasks based on what type of contact they are. Categorize your contacts now for maximum productivity in Penny
Add notes to your contacts - So next time you reach out you know what you want to say, helping you build a real, authentic relationship
Use tags to organize contacts into relevant groups - dog lovers, vegetarians, anti-ageing enthusiasts... whatever it is that will help you reach out to relevant groups in relation to your products. Find out how here (scroll down to the tags section)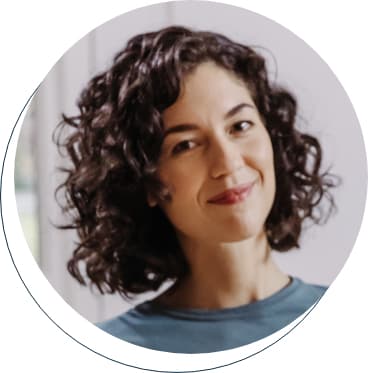 Today is your day! We're rooting for you 🌱
Next items on this playlist
Penny Expertise
Next items on this playlist