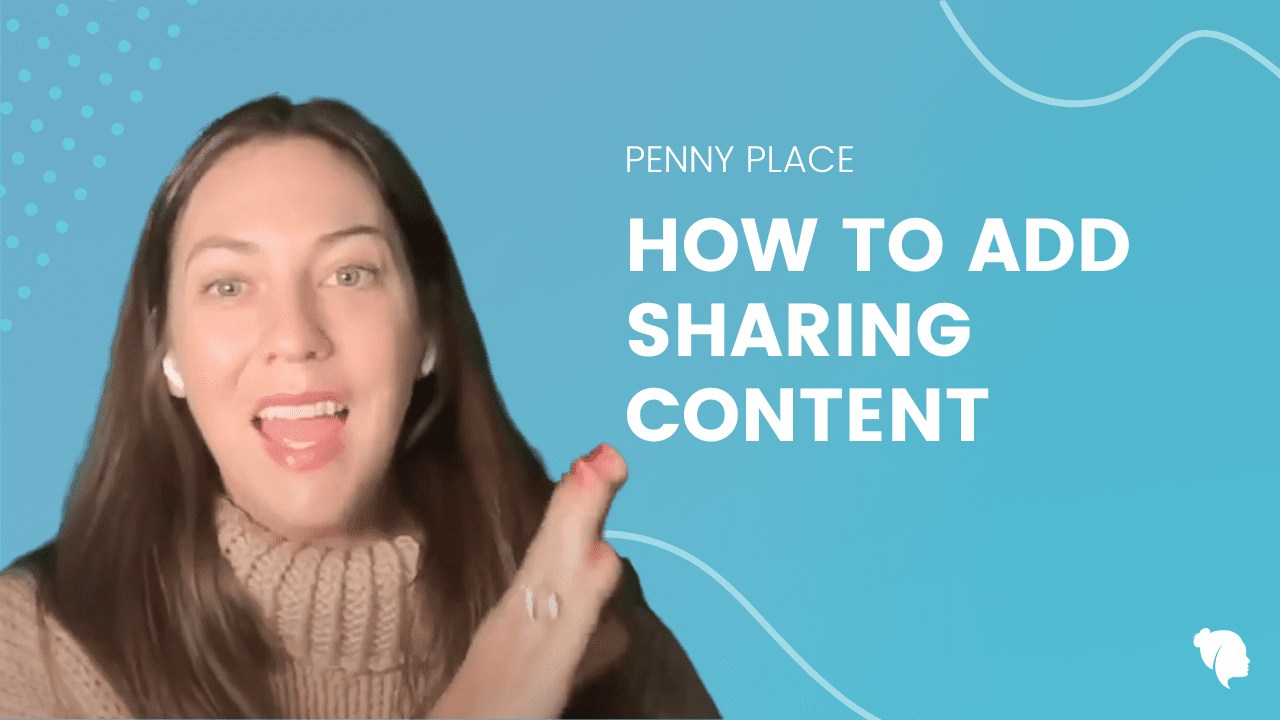 Join me as I show you how to add content to Penny!
In this episode, I show you every single thing you can do with content in Penny.
Where to find content in Penny
What types of content you can add
How to add contentt
How to search for content
How to navigate content
How to create content categories
How to insert 'first name' in script content
How to share content
What is corporate content (Penny Enterprise only)
The Penny Place is the official group for Penny app users to come together and learn about how to use Penny to build your business.
Ask questions, discuss features, give feedback — this is your place for anything Penny app related. All Penny users are welcome, we focus predominantly on Penny Essential & Penny Thrive features!
Helpful Resources: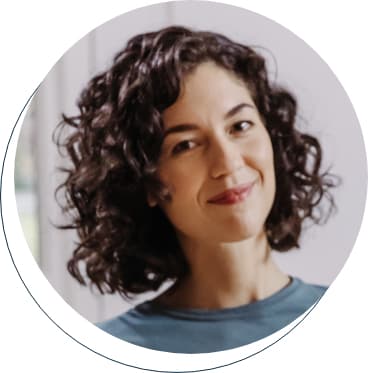 Today is your day! We're rooting for you 🌱
Next items on this playlist
Penny Expertise
Next items on this playlist