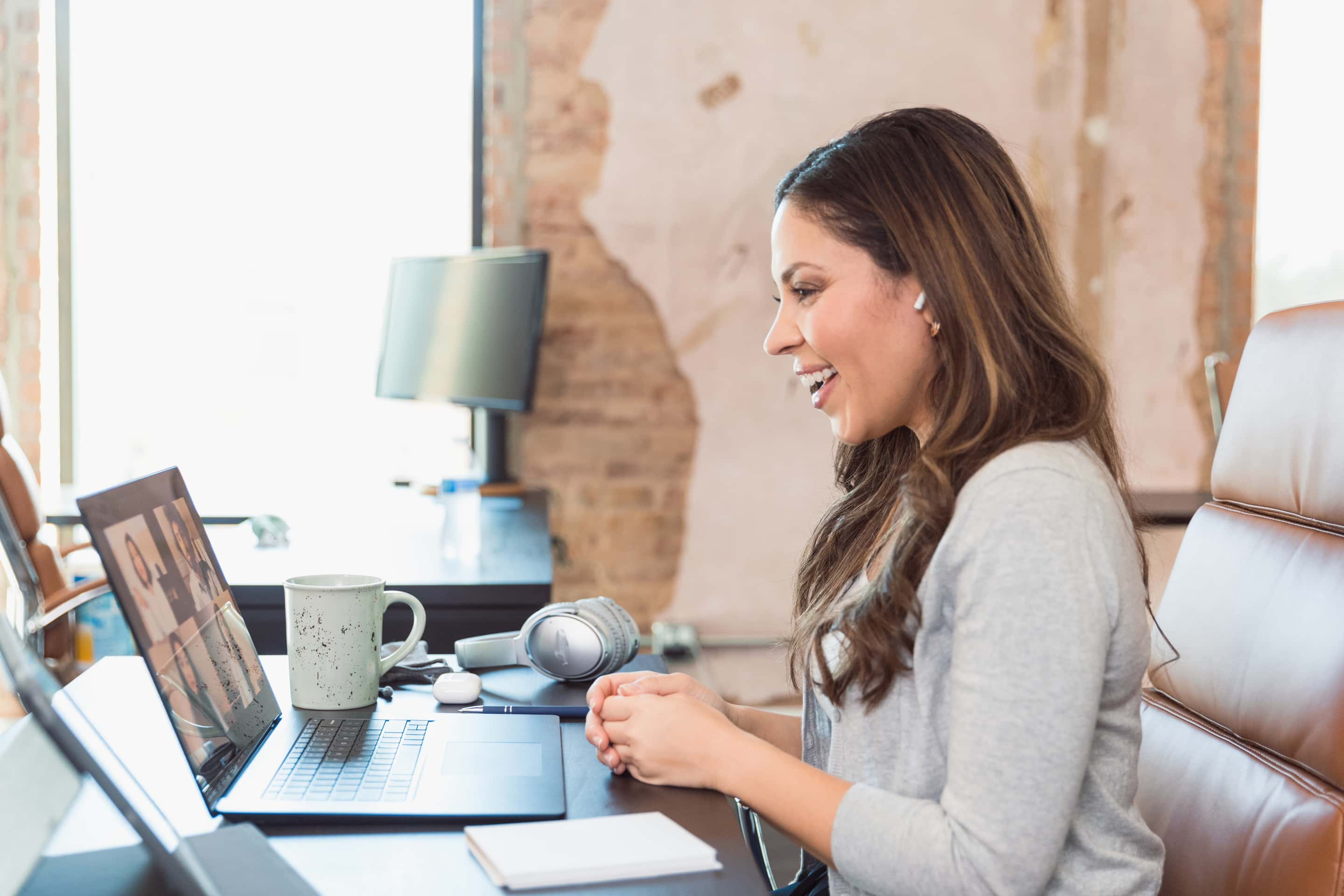 This playlist will help you:
Guide your team members to embrace using a new tool to run their business
Help you communicate the value of using Penny
Generate a love for Penny!
We'll walk through effective adoption strategies with examples to help onboarding your team onto Penny and exceed your team member sign up expectations!
It's common for organizations and leaders to come across challenges when rolling out a new sales and customer management tool to their team. Especially for those with team members who may not be as tech-savvy, or are hesitant to try new technology. Penny's number one priority is making you the most successful that you can be, so we've developed some strategies and templates to help you increase adoption and address the challenges you may come across when rolling out Penny to your team.
Here is the outline we suggest following for maximum team adoption onto Penny.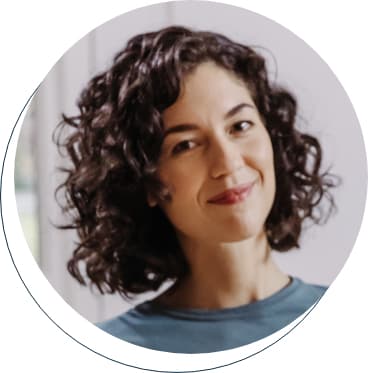 Smile 😄 Good things are coming your way!
Next items on this playlist
Team Leaders
Next items on this playlist